Print │Photography│Book Making
​​​​​​​
 1621.157 is the number of miles stretching between Puerto Rico and New York. In a graphically designed book highlighting my heritage, I tell the stories that started in these two locations. The spiral bound book tells the story of my earliest relatives, and concludes with myself.
​​​​​​​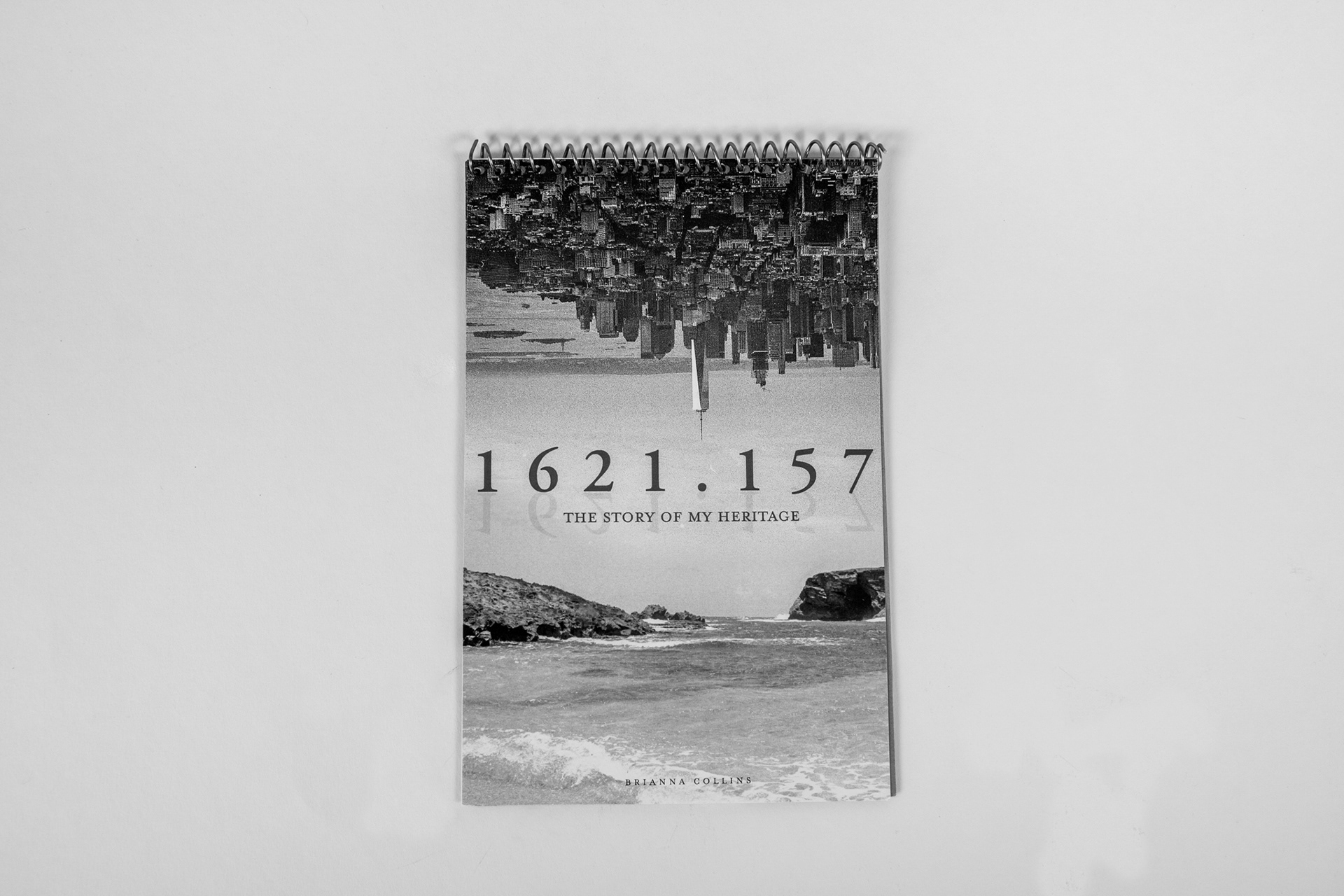 The imagery used in the page designs are composed of 35mm black and white film photos that I took while in New York City and Barranquitas, Puerto Rico. The book features small biographies of each family member, as well as flip-up half pages that reveal hidden biographies.
My initial process for the book involved uncovering the stories from both sides of my family. I interviewed my relatives and asked for photographs, birth dates, and personal anecdotes to be contributed to the book. This process truly promoted reconnection and I ended up learning about things I hadn't known before.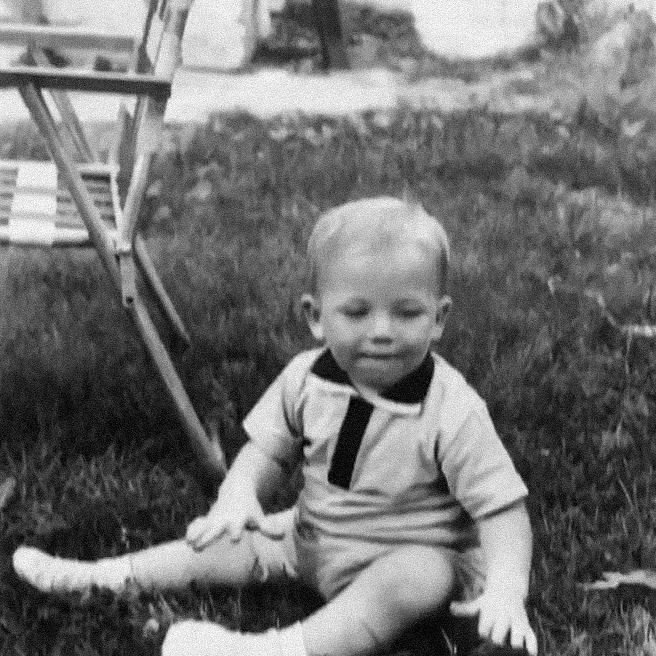 After collecting imagery and creating profile outlines for my extended family tree, I began to craft imagery that represented the combination of my heritage based on location and culture. My goal was to create a unified imagery style that seamlessly blended the two halves of a whole, often times in abstract ways. 
Inspired by the form of the old photos that I gathered, I decided to present some of the main images of people and places as polaroid's. I also included a handwritten caption to label locations and names to add a personal feel to the page designs.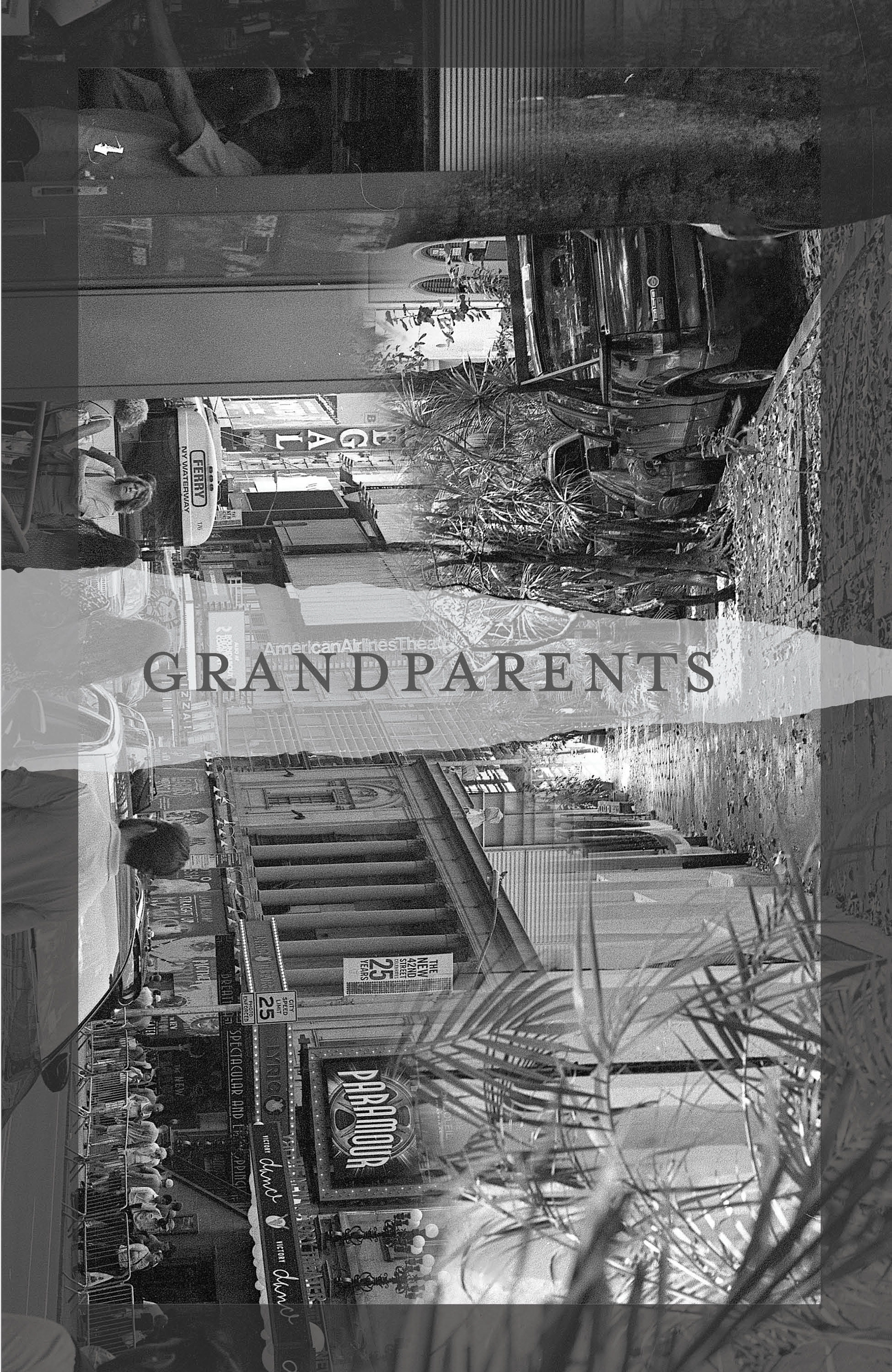 1621.157 was featured in the Ligature 30 Gallery Showcase, an annual exhibition and symposium designed and organized by the University of Florida's Graphic Design student group.
(See it in the Ligature 30 Exhibition below.)