Digital Design Specialist
​​​​​​​
At Online Optimism, I worked as a designer on the Design & Development team. Online Optimism is a Creative Digital Marketing and Design Agency, creating industry-leading work for a wide range of clients in New Orleans and across the U.S.
My role allowed for a fast paced agency experience while creating brand-conscious designs for a wide range of clients and companies through mediums like social media design, UI/UX design, animation and so much more.
Crafting unique design assets across all social media platforms is a consistent part of my specialist role. I often designed for 25+ client brands as well as for successful potential clients pitches.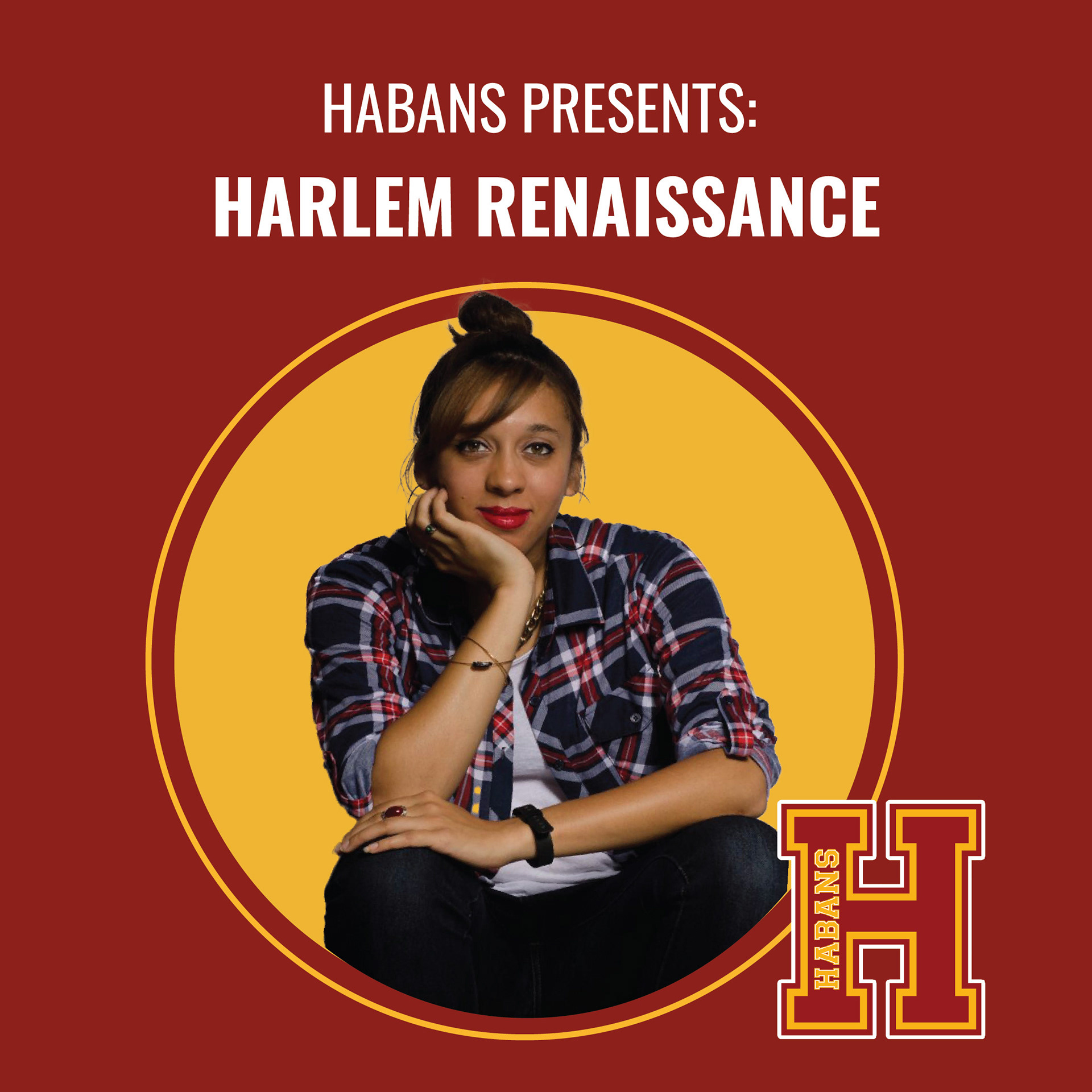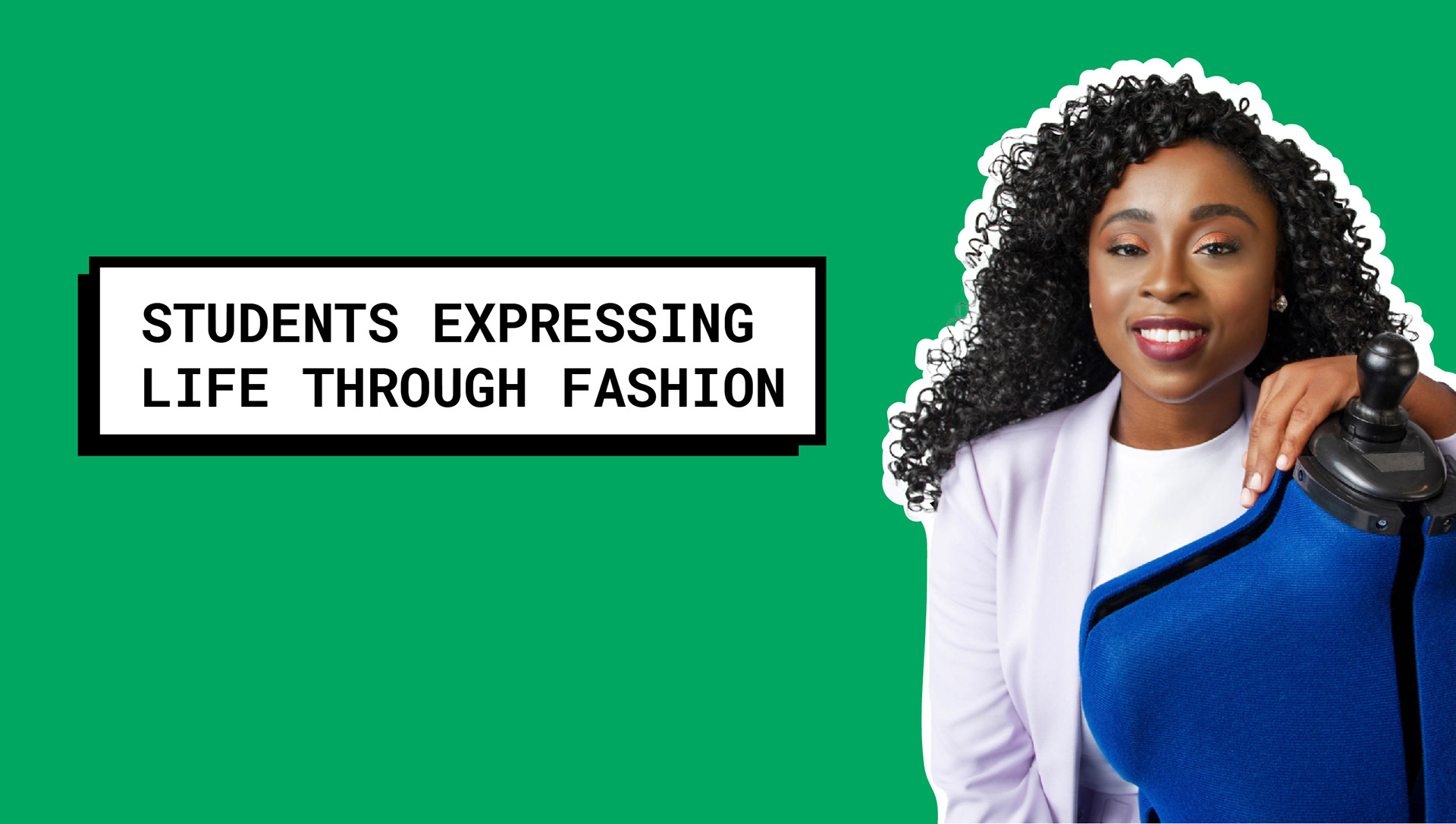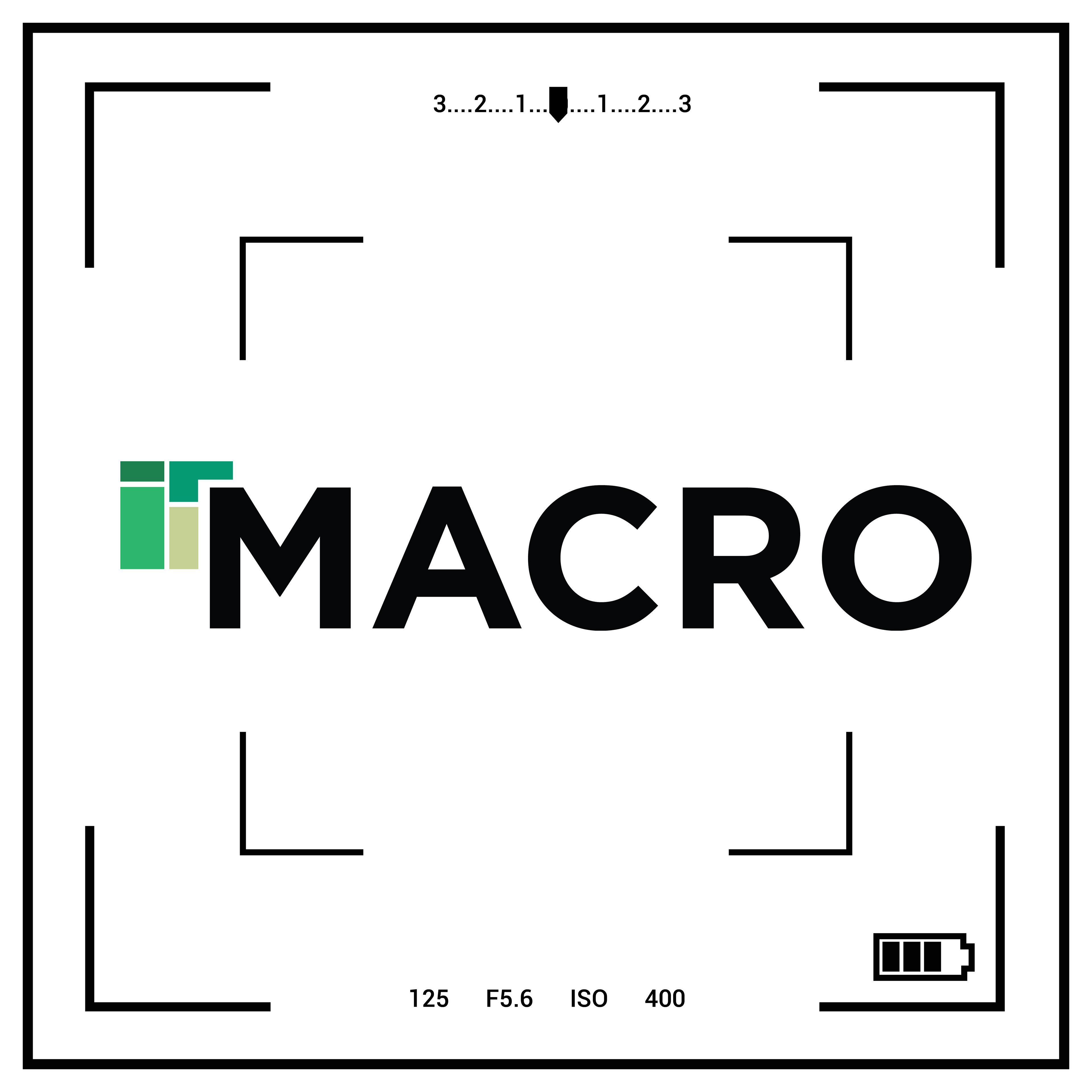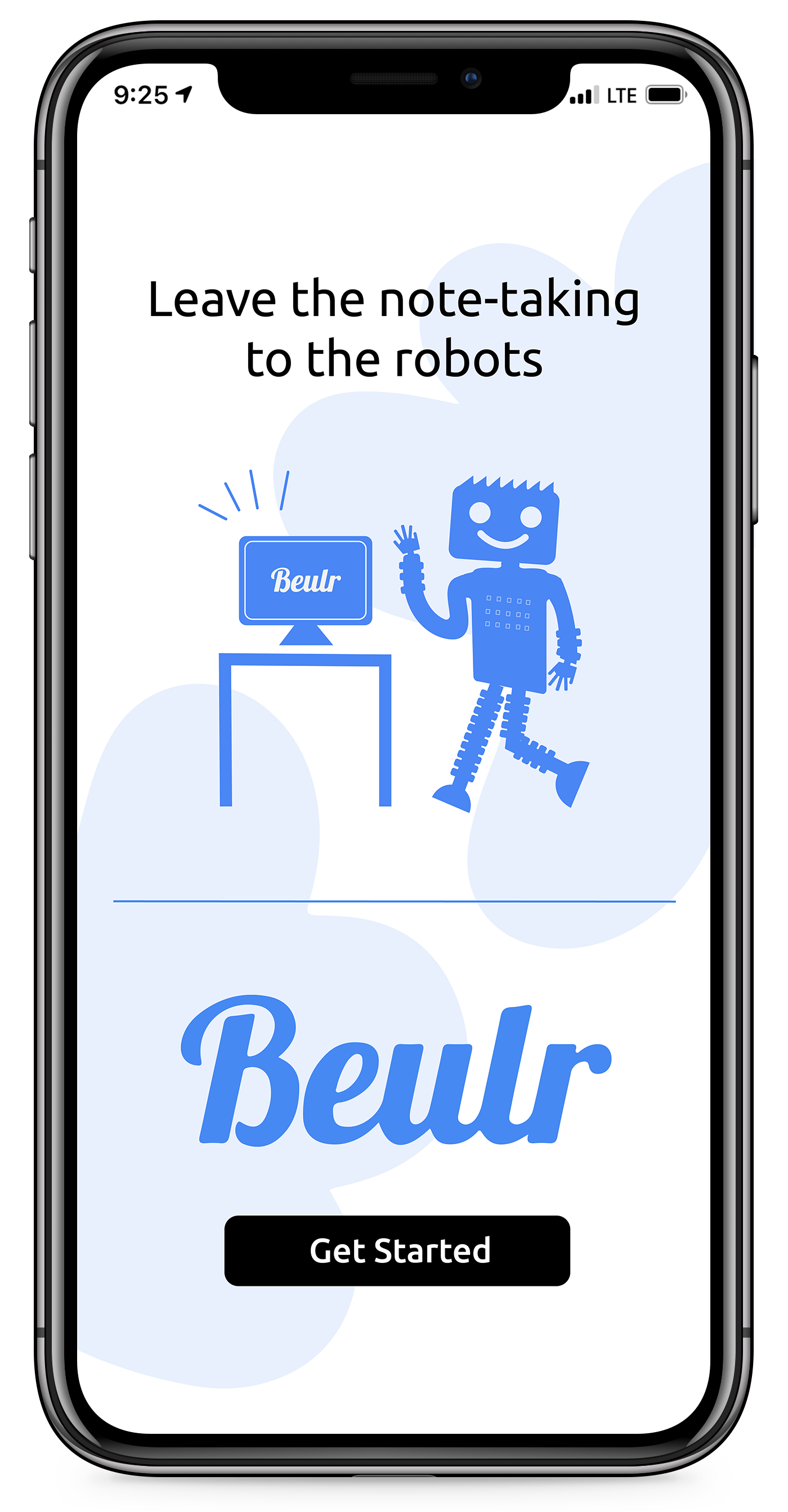 I have experience designing ads for Google and marketing assets for various clients, while actively collaborating with the Digital Ads and management staff at Online Optimism

.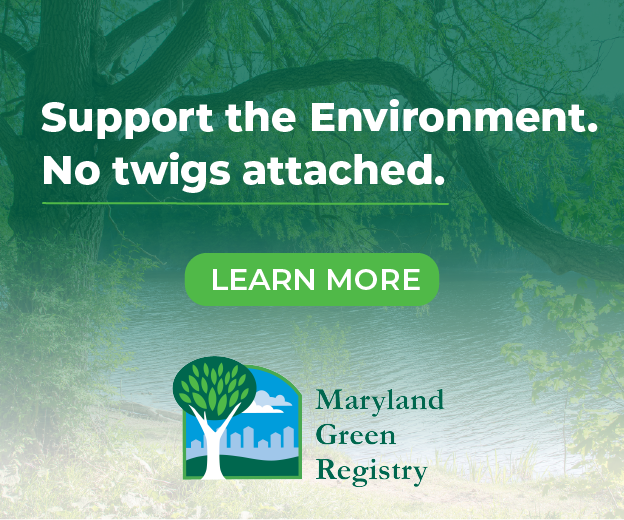 I actively designed using After Effects & Premiere Pro to create motion graphics and videos for both for clients and Online Optimism.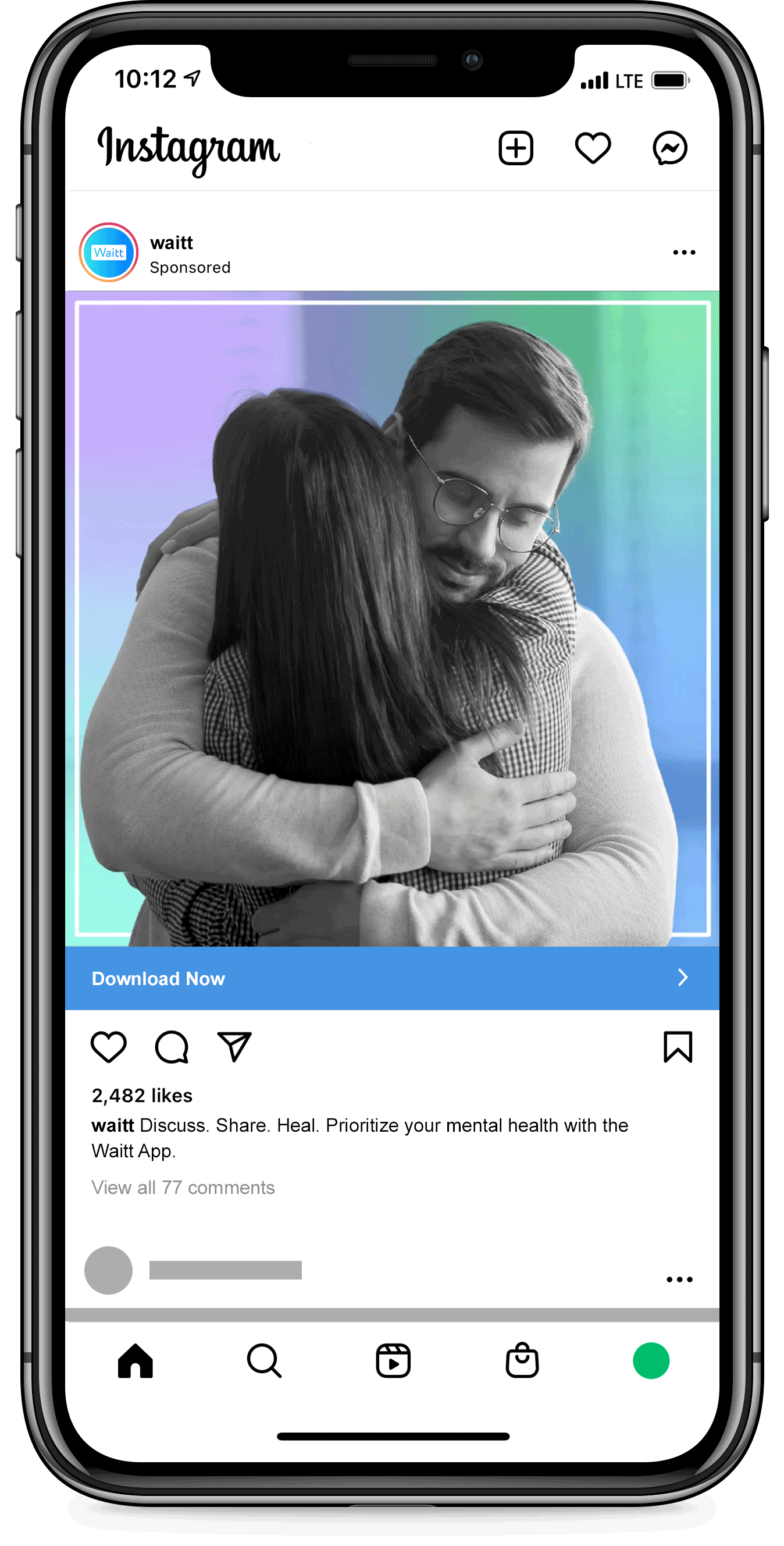 I aided in the creation of a promotional video for Online Optimism's Specialist program, remotely. From concept, shot lists, script writing, voiceover recording, filming, and editing motion design for the video, I was able to collaborate with the team in order to create a successful marketing asset.
Made in collaboration with Specialist Class of Spring 2022