I have educational experience completing the Higher Level photography program through the International Baccalaureate program. Through this program, I mastered traditional film processing as well as the fundamentals of digital photography and imaging. I went on to take Visual Literacy and Photography courses at the University of Florida's College of the Arts while earning my BFA in Graphic Design. As a University of Florida Student, I continued pursuing photography as a freelancer while completing courses on imaging, and photography history as well as experimenting with alternative processes.
I enjoy working with film photography and processing as a hands-on medium for capturing subjects and events. I mainly shoot 35 mm film in both color and black and white.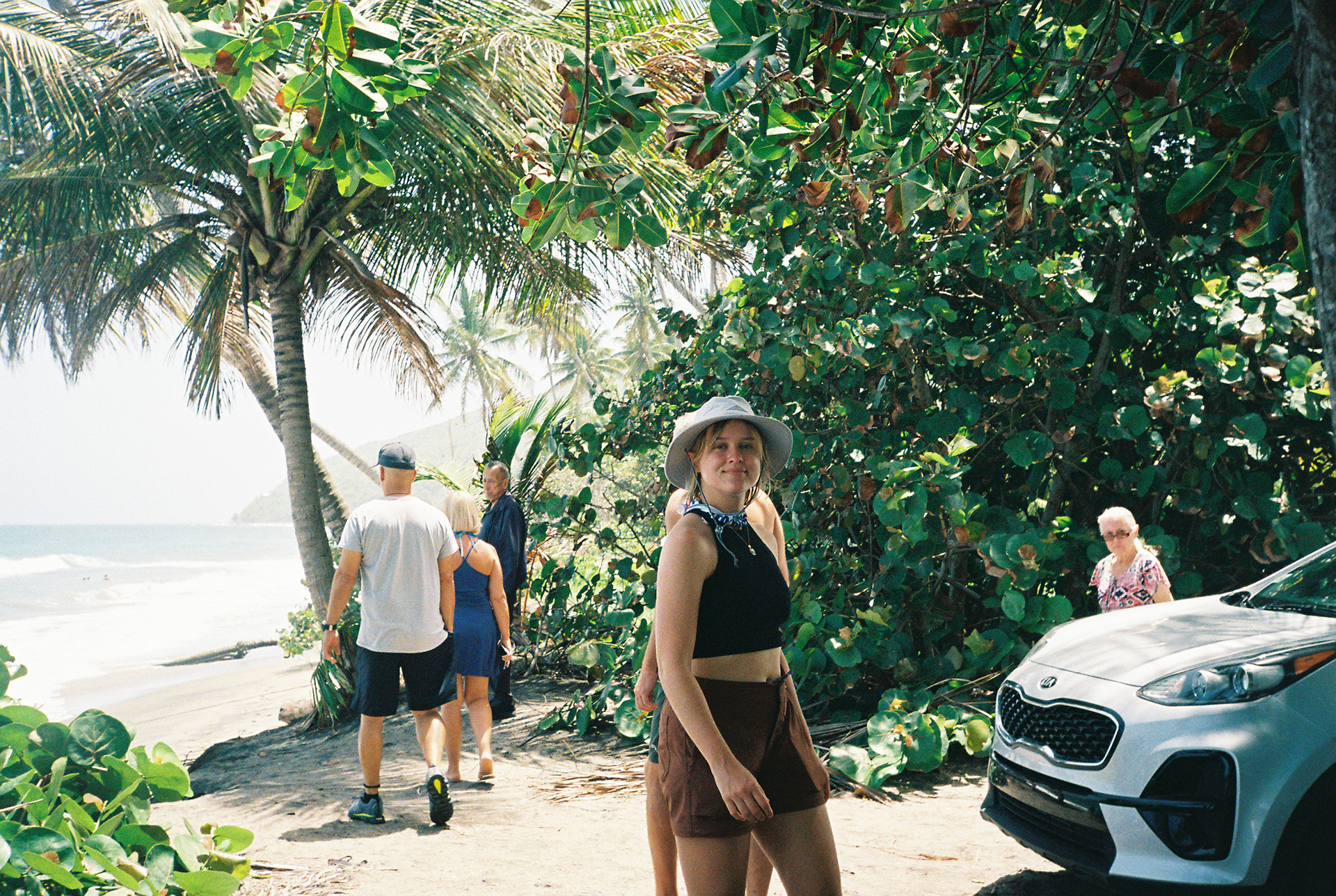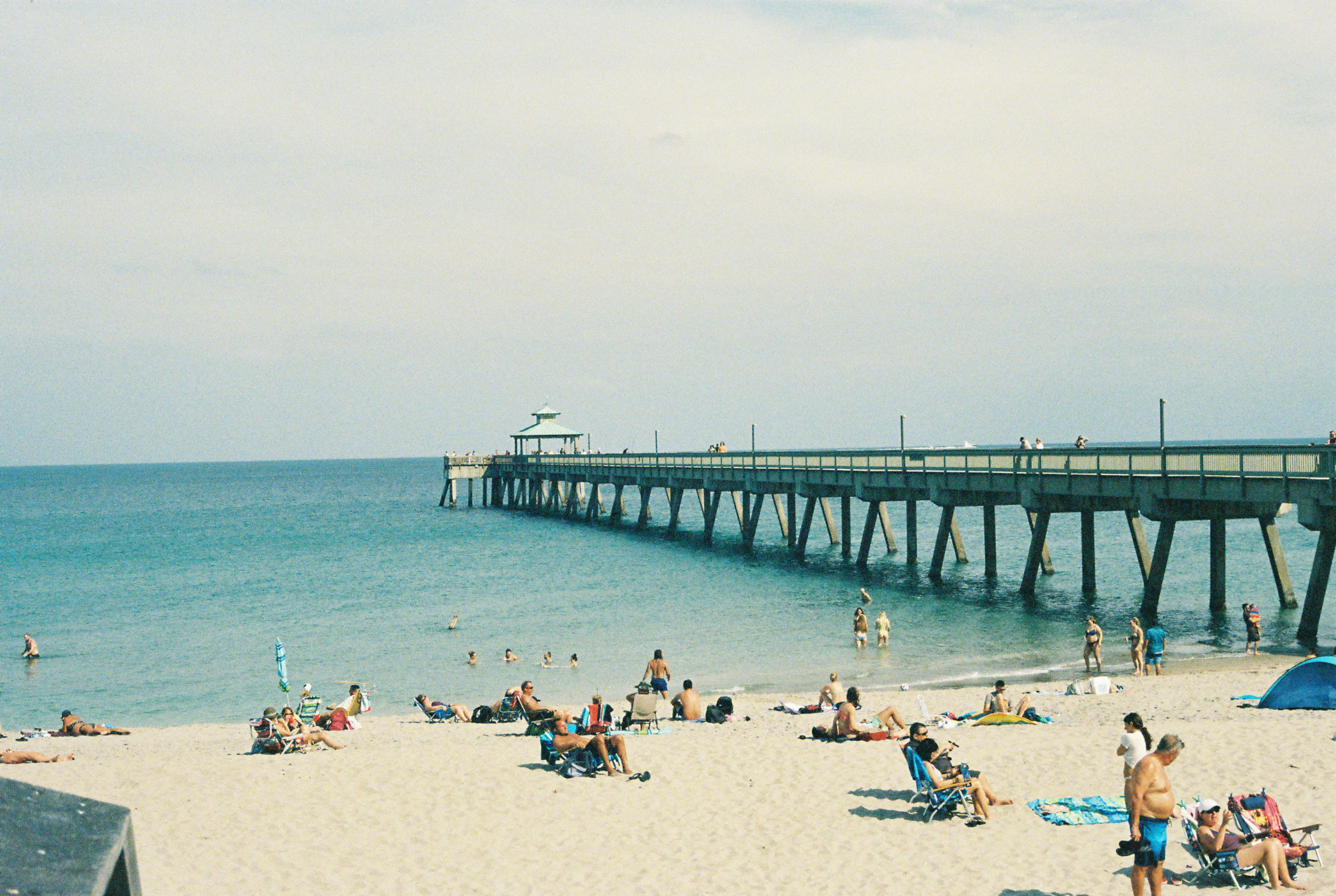 I enjoy utilizing digital photography to capture subjects and landscapes. Exploring unique colors and compositions often encompasses my personal style when shooting.