Ad Campaigns, Product Design, Apparel, Video, Social Media, UI UX
Working directly under the Creative Director, I jumped into creative projects and tasks while collaborating cross-departmentally. Highlights of my work with Waiakea include successful sale-driven Black Friday and Cyber Monday sale advertisement campaigns, video and animation work, unreleased packaging design and iterations with professional MLB Athletes, as well as apparel design collaborations, print and in-store displays, and large-scale display advertisements like truck wraps. As a UI/UX Designer, I also re-imagined their web and mobile customer portal and website homepages to increase the flow of products and promote returning sales. 
Working with Waiakea's already beautiful brand standards, I assisted the creative department, helped increase sales, and took creative direction on some exciting projects. 
Re-imagined E-commerce Portal
Utilizing UI/UX concepts to redesign existing web pages
Crafting custom, impactful, and eye-catching advertisements!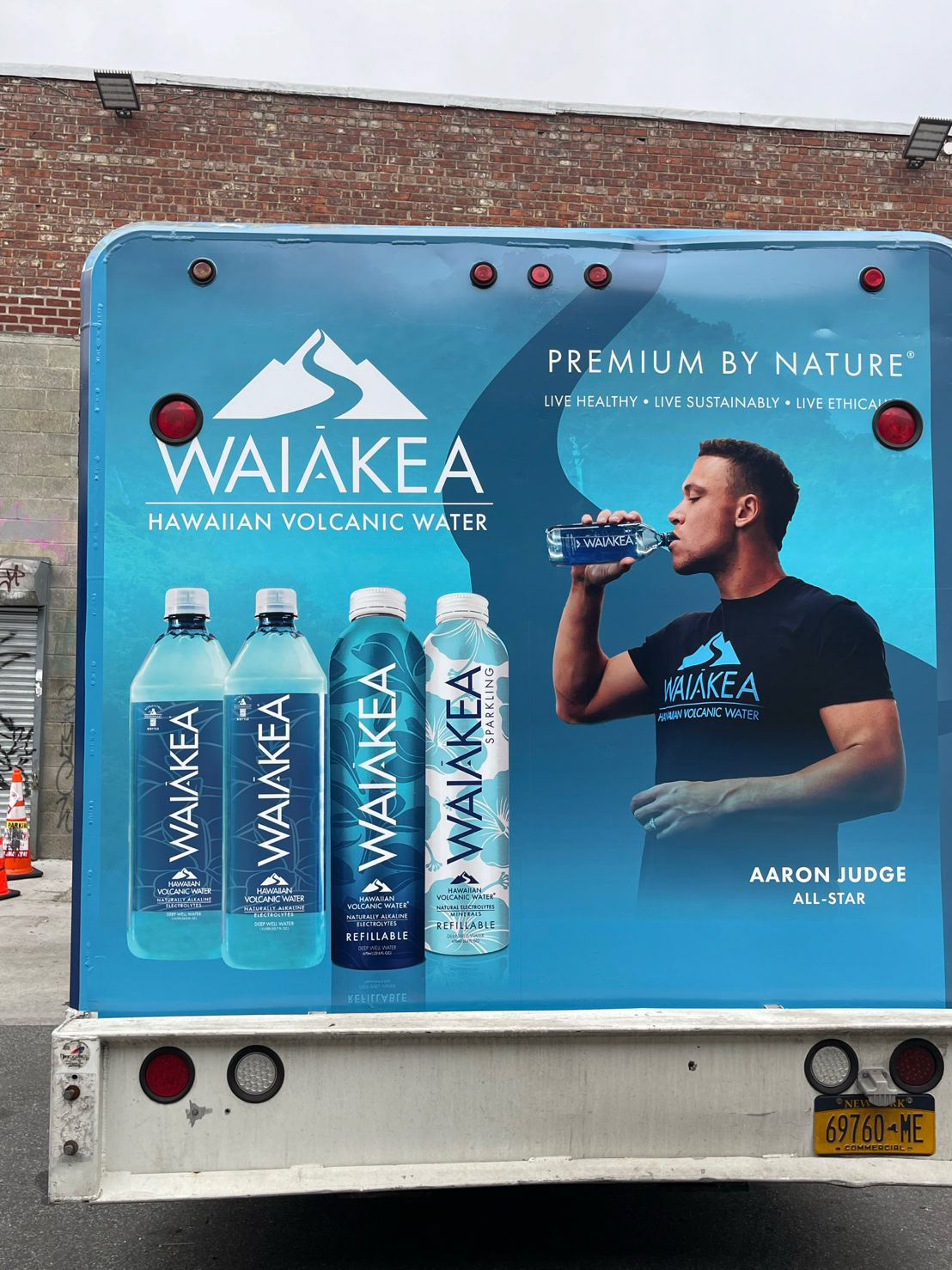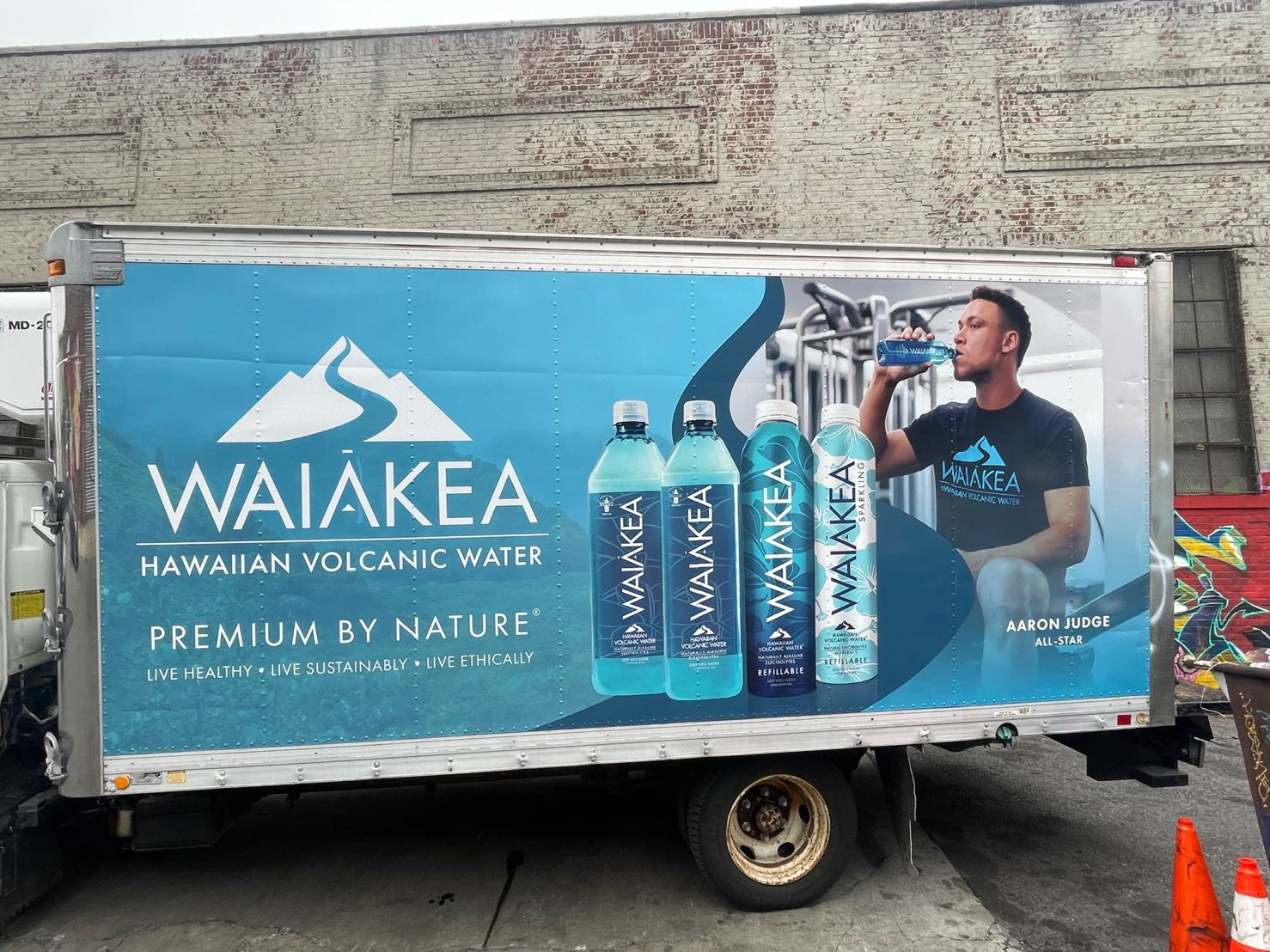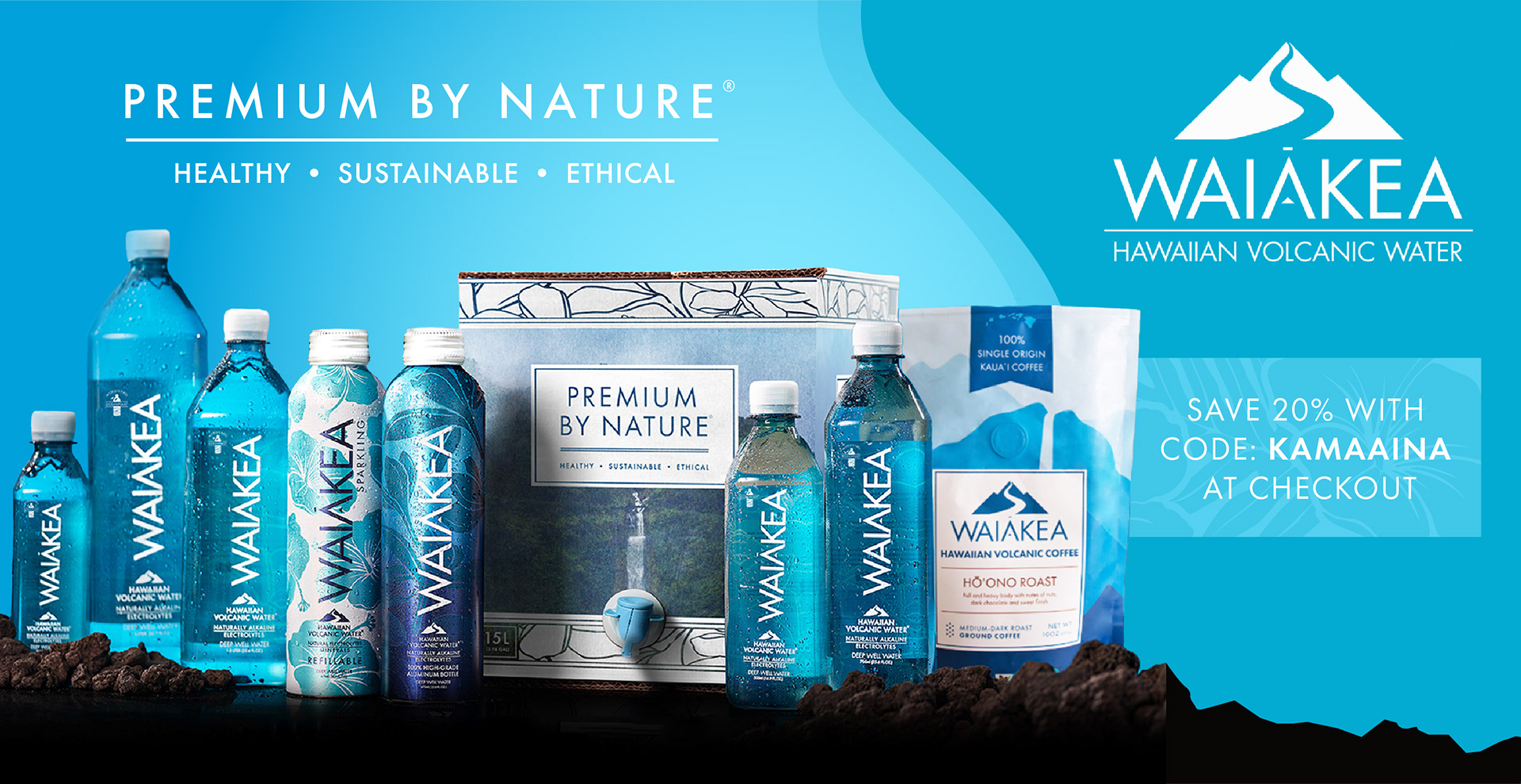 Branding holiday product sales to increase sales and revenue!
Brand Collaboration Mockups + Pitches
Helped ideate and create visuals for future product lines and brand, and athlete collaborations